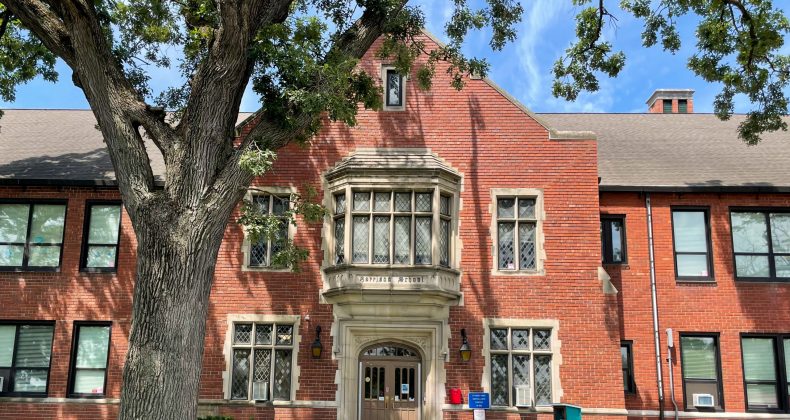 Harrison Elementary School has a highly qualified and dedicated staff—many choose to stay at Harrison due to a family-feeling between staff. They are also deeply rooted with Harrison families. Harrison has a long history, one that families take pride in being a part of.

Harrison Elementary has many unique enrichment opportunities and co-curricular activities offered throughout the school. The Zach Johnson Foundation supports Harrison Elementary students and families with Kids on Course programming. Kids on Course and school staff collaborate, assess student and family needs, and build in needed supports. Kids on Course provide extended learning opportunities like: golf lessons, therapy dogs, learning field trips, before-school reading program, and after-school activities. Our extended day program offers after-school tutoring to qualified students. Students also have the opportunity to participate in other enrichment opportunities before or after the school day, such as athletic activities, instruments, dance, and art activities.

Harrison has an extremely active and supportive parent teacher association (PTA). Our PTA meets monthly to plan school-wide events, like our fall festival and family movie nights. Harrison parents are very supportive and look for opportunities for families and school to connect. Kids on Course also provide opportunities for students, families, and school to partner; offering family outings and activities like: trips to the pumpkin farm, family game nights, and field trips to sporting events.

Harrison Elementary School was named for two presidents, William and Benjamin Harrison. Harrison is a beautiful structure built in 1929. From its leaded glass windows, expansive green areas, to its artwork on the walls; it is a beautiful place to learn.
---
Key contact